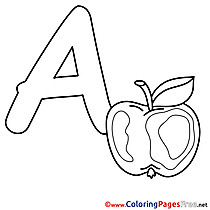 Alphabet coloring pages English
(26 images)
Hits: 19,469

Content: Free printable alphabet coloring pages.

Keywords: English printables, alphabet coloring pages with big drawings and letters, English coloring sheets for preschool, kindergarten and school.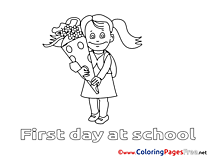 First day at school coloring pages
(119 images)
Hits: 85,488

Content: First day of school coloring sheets.

Keywords: First day coloring pages, school educational sheets, tempaltes for kindergarten to print and color.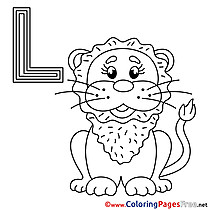 German alphabet coloring pages
(26 images)
Hits: 20,664

Content: Coloring pages German alphabet.

Keywords: German alphabet cards to print, to color, and to cut, colorless illustrations, letters to color for free, education images for school.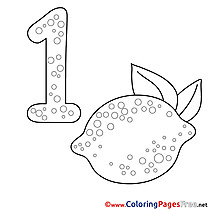 Numbers coloring pages
(20 images)
Hits: 27,094

Content: Numbers coloring pages download and print for free.

Keywords: Learning to count numbers, printable coloring book pages, numbers pages for kids, learn to identify different numbers templates.
Total images in all categories: 6,212
Total number of hits on all images: 8,981,997